A Little About You……….
I am Helen Shaul (nee Heyworth), born in 1962 in Formby, Merseyside, U.K.  After leaving school at sixteen, I worked for Barclays Bank for the  next twenty-four years; during this time I continued my education at  night school.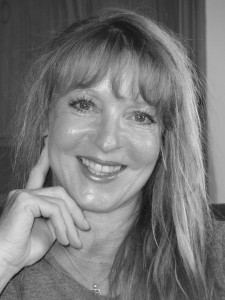 In 1992, I completed a degree in Human Resources,  enabling my career within the bank to follow naturally in that  direction. In 1998 I moved to Cheshire, where I still live. I left Barclays in 2002 to look at life outside the corporate world.
The Hergonian Way is my first novel. I wrote it because it was a story that 'just wouldn't go away'. My second novel, The Constantini Pact, is due for completion in 2013.
I am married to Mike and I have one daughter, three stepsons, two dogs, three horses and a pony. I divide my time between the school run, the animals and writing novels.
A Little About Your Writing……….
My writing, so far, has been action packed stuff. I write the kind of page-turners that I love to read, but are hard to find. I seem to favour strong women who, when rubbed up the wrong way, can become a bit worrying. I wonder what that says about me – a frustrated assassin perhaps?
What Inspired You To Start Writing?
Writing for me is like an itch that has to be scratched. I have wanted to do it for as long as I can remember, but other things have always got in the way. I had the idea for The Hergonian Way for around five years, then, after one false start, I sat down at the computer and out it came.
How Has Writing Changed Your Life?
Writing has made me neither rich nor famous, and I don't expect it to. It has given focus and substance to the constant story telling that goes on in my head. It's a great outlet. It has also sucked up the very last of my available hours! Free time no longer exists.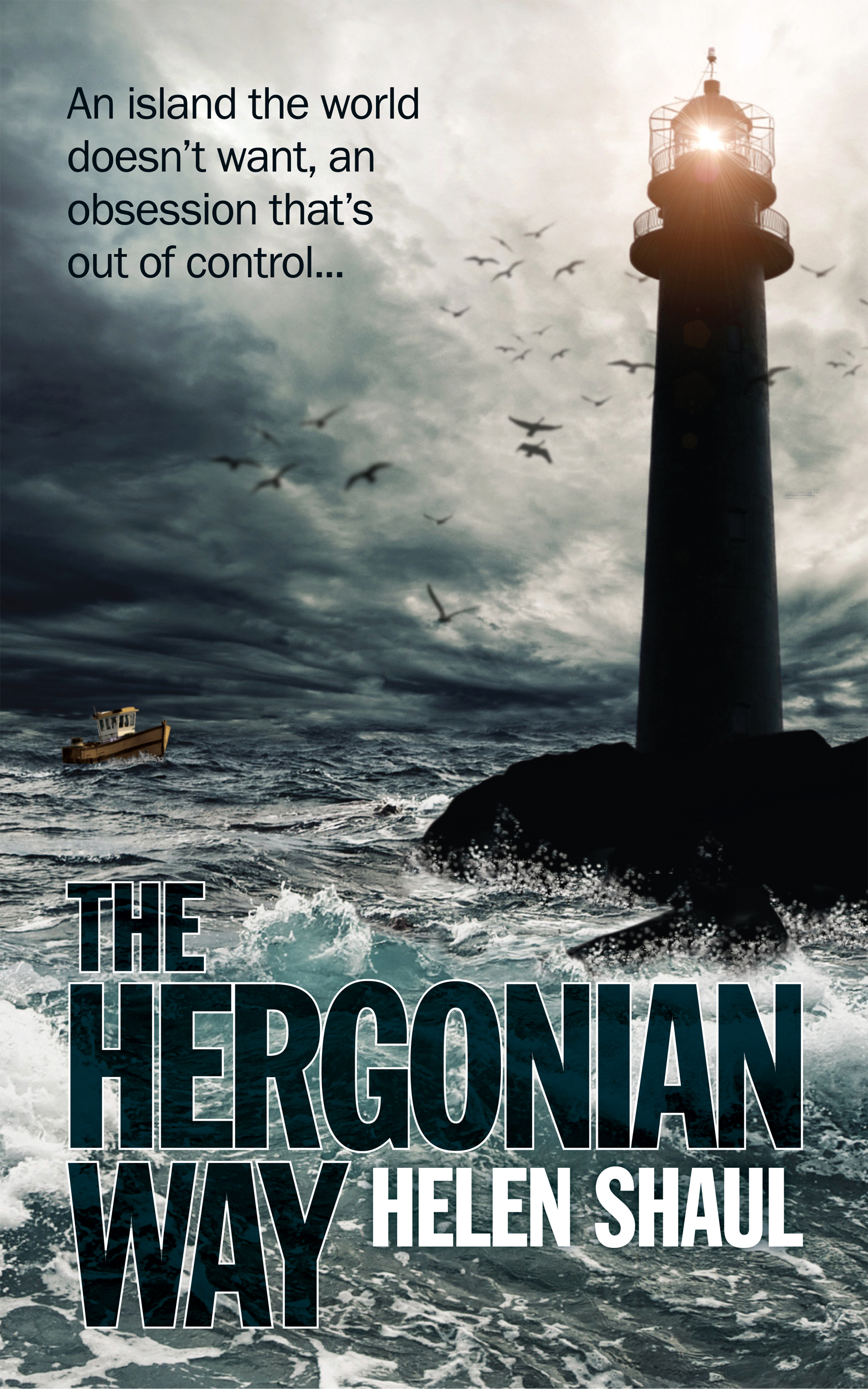 What Is Your Favourite Book, Ever?
Life of Pi, by Yann Martel. I've read it twice so far and I think it's perfect. I aspire to write a book which is one tenth as good.
What Is The Best Piece Of Writing Advice You Could Give, And Why?
Be brave and love what you write, without being influenced by what other people might think. That way your writing will be personal, fresh and unique. Also, when the words are out, review, review, review.
If You Were A Dragon, What Kind Of Dragon Would You Be?
Assassin dragon for hire! But you'd have to convince me why the target was worth killing…..
Links:
Check out the Hergonian Way on Amazon
Helen's Website can be found here