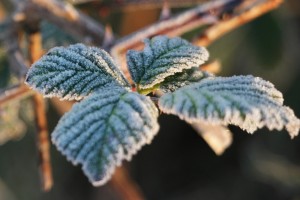 It's back, thank goodness. The cold. I love it. Like a long lost friend that you haven't seen for years, it's been great to catch up over the weekend. It reminds me of so many good things. Hockey, first and foremost I suppose. All those games, running around to keep warm (yes, me…..running), breath freezing deliciously, fingers so numb it's nearly impossible to hold the stick, either that or choosing gloves, making it nearly impossible to hold the stick. Numb fingers for me every time…..thanks. It brings back so many memories. That plus the fact that my birthday (December), my eldest daughter's birthday (November) and of course Christmas, all magical times, fall within that chilly part of the calendar. The mild, moist kind of weather does absolutely nothing for me, as I suspect is the way for most people. Yesterday we had a fabulous walk at one of our favourite places…..Hengistbury Head on the Dorset coastline. Arriving at stupid o'clock, just after sunrise, it was cold. Not as cold as some of our previous visits, but cold enough.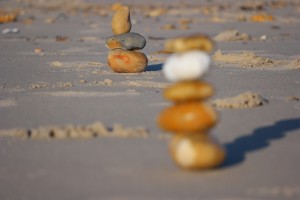 The plants, all wrapped in white, spiky coats looked magnificent. My camera was constantly on the go. Even the sand was frozen, significantly in some places. And with few people stupid, or brave enough to be out at that time, a sense of calmness and serenity drifted over the whole place. Needless to say there was running, jumping, building, bounding…..you name it, we were up to it at the beach, without of course the swimming.(a little chilly for that. I mean we're mad, but not quite that mad) So that was yesterday. Brilliant. And having missed it so much, I do hope it continues for the next month or so. Not only so I can practice my photography skills, but so I can relive so many of those wonderful memories.
Having spoken previously about my work of fan fiction, that's currently been put to one side. Since having seen Star Wars The Force Awakens, I've most definitely fallen out of love with everything Star Wars. It's not something that's happened consciously, and I can't tell you how disappointed I am about it. But that's just how I feel at the moment.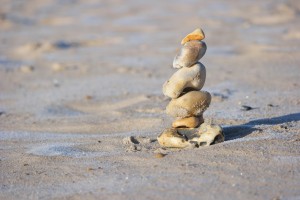 I can't even look at the massive collection of Star Wars books I have when I walk past them. That's how bad it is. Maybe I'll pick it up in the future at some point. Given how I planned it all out, and have written quite a large chunk of it, I do hope that will be the case. So with that put on the back burner, I have, in what little free time I've had, been cracking on with book 4 in the Bentwhistle the Dragon series. Having planned it out to within an inch of its life has certainly made things better, and I'm more focused than ever. It's still going to be some time before it's ready, but hopefully with every month that passes, significant progress will be made.