A Little About You……….
I'm an author and screenwriter from the Adirondack Mountains of upstate New York.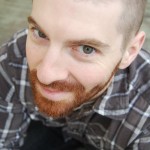 My work has won the Hiram Award for Fiction, the prestigious academic SUNY Parnassus Award for Creative Writing and my films have won many "Best Of" awards.  I've been cited in the Year's Best anthologies and have been featured in media outlets such as PBS, Yahoo, 3:AM Magazine, Fangoria and Decibel Magazine among others.  My skin is canvas for art.
I'm a national kumite champion and retired Sensei of Shito Ryu karate, Judo and jujutsu having had civilian contracts with several government agencies and military units in hand-to-hand and situational combat.
A Little About Your Writing……….
Often I have to call my work dark fiction or dark literature.  It has never placed easily in any genre and that is exactly how I like it.  (And also why it has found a home with RDSP.) I don't want to be cornered and labeled.  I understand the need and use of labels for some that are comfortable with that, some who do straight up horror fiction or sci-fi and fantasy.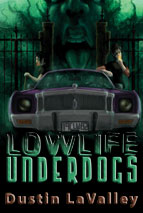 But when you pick up a LaValley title, whether novel, novella or collection, you're going to have a merging of labels.  I prefer to challenge the norms of the genre(s).  The formula is outdated and needs some new blood and breath.  The format needs to be updated to meet today's demanding reader as well, and that is what I try and accomplish.  Something new for today's evolved reader who has gotten tired of the old man formula and demands something fresh to rekindle their love of reading.
What Inspired You To Start Writing?
The works of Clive Barker, Jack Ketchum, Joe R. Lansdale and Edward Lee played a major role but the most defining factor was my experience with chronic illness, surgery and hospitalization.  Reruns of History Channel programs pushed me to reread the books I had in my hospital room and the more I read, the more I wanted and needed to write.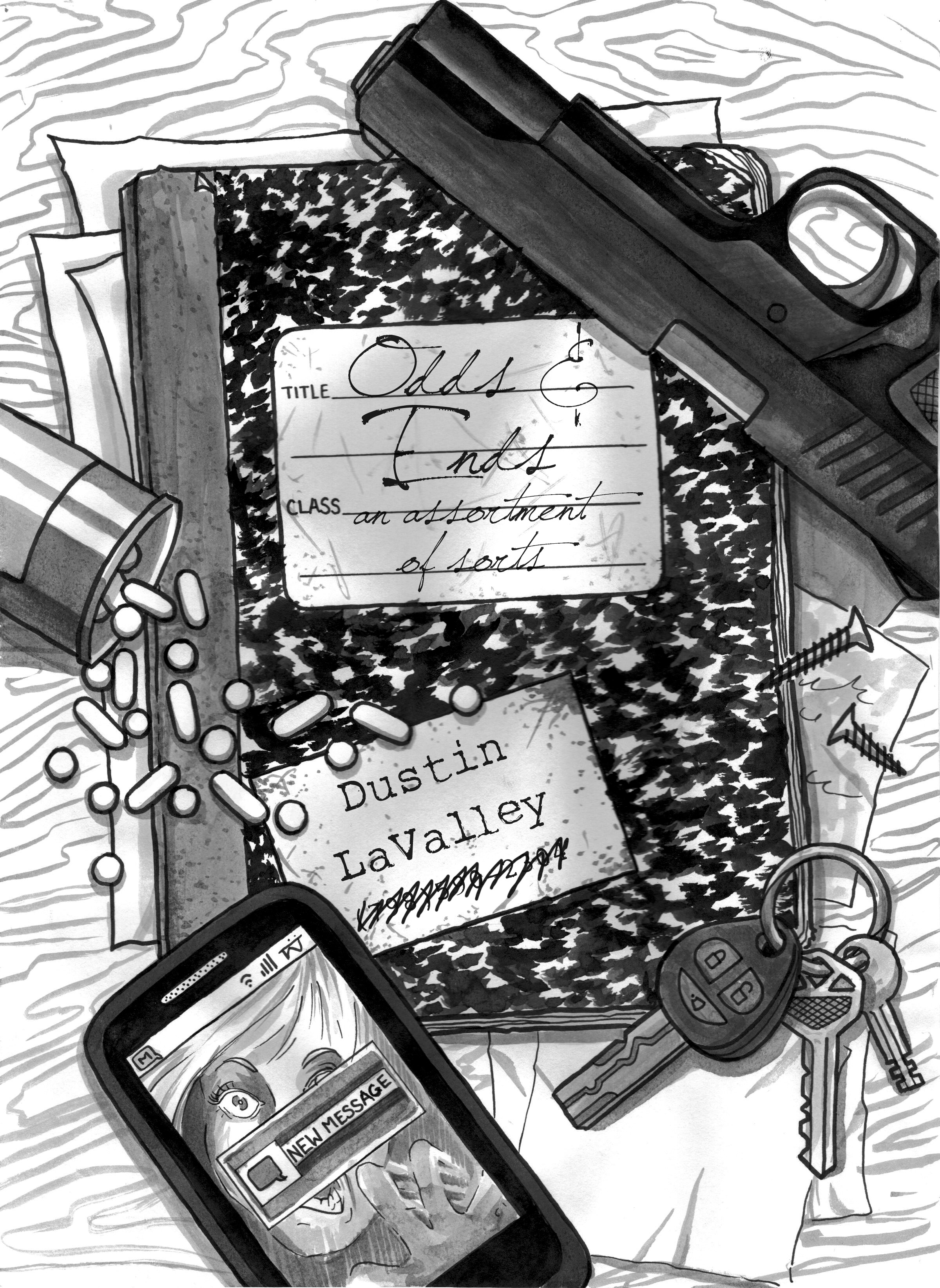 How Has Writing Changed Your Life?
It filled that inner urge tugging at me, I felt it all my life and when I began writing it calmed and began to flow out through my words.  It hasn't made me popular or better looking or rich, but it's made me happy and I've befriended some truly inspiring people that I've come to love.
What Is Your Favourite Book, Ever?
Hmm, that's hard.  I don't know if I have a single title I could list as an absolute favorite but I could do three or five: Junky by William Burroughs, East Bay Grease by Eric Miles Williamson, Funland by Richard Laymon, The Secret Life of Houdini by William Kalush and Larry Sloman, and Teatro Grottesco by Thomas Ligotti.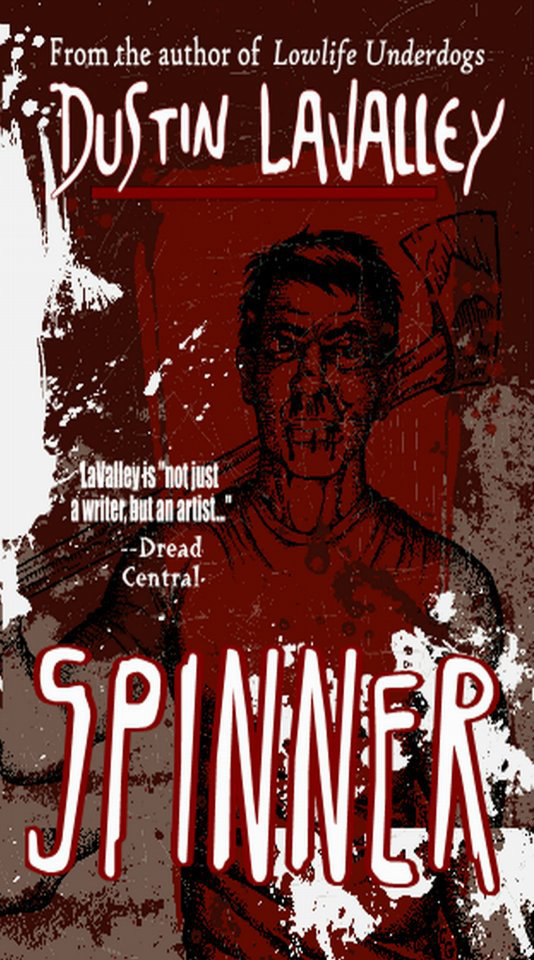 What Is The Best Piece Of Writing Advice You Could Give, And Why?
Learn the basics, read and write what you learn from sources such as The Elements of Style and then become your own writer.  Don't let the boundaries of standards and norms keep you from creating your voice.  Hell, don't even limit yourself to a single voice if you can pull off voices.  Plenty will tell you, "Nope, wrong… you need Strunk & White and creative writing classes!" and if it doesn't follow those… "elements" that they worship and abide by it's not professional grade to them.  That's bull.  To limit the creativeness of creative writing makes no sense.  Those are starting points.  The formula of the old cantankerous author is dead, those who cling to it are killing the genre(s) and we need to push on, push norms, create new formulas and the next era of authors will bring that… I hope.  As Hanshi always said: "Take what I teach you and make it your own, I don't want to see carbon copies."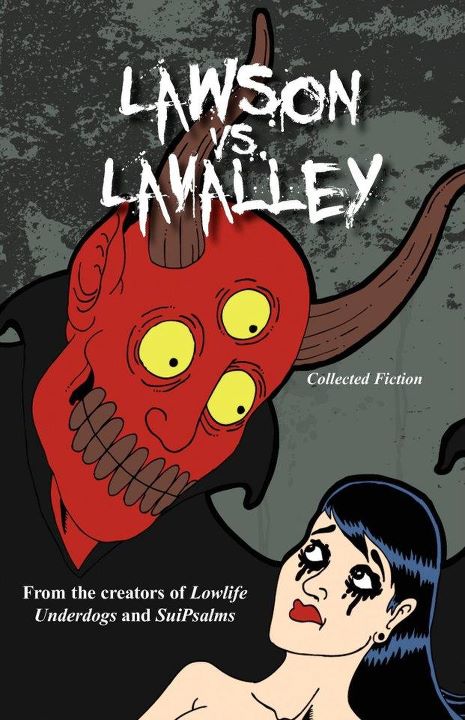 If You Were A Dragon, What Kind Of Dragon Would You Be?
The Chinese Bashe Dragon/Snake.  Ate elephants and the eating of their meat could heal the human heart or the stomach of ailments.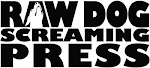 AMAZON AUTHOR PAGE – http://www.amazon.com/Dustin-LaValley/e/B00A85RALO/ref=sr_ntt_srch_lnk_10?qid=1361328669&sr=8-10