A Little About You…..
I'm 11 and I love art and writing more than anything!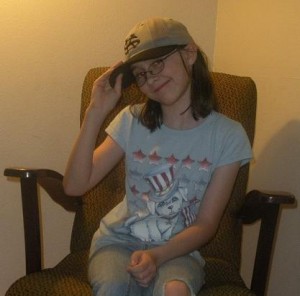 A Little About Your Writing…..
I'm always looking for the right inspiration to write (if I can find it) and I have to be in a good mood too or else everything turns out like poop.
What Inspired You To Start Writing?
My mom inspired me. She wrote all her life and that pretty much rubbed off on me.

How Has Writing Changed Your Life?
I used to be bored all the time…. but now writing keeps me on my toes! Always thinking up stories if I can.
What Is Your Favourite Book, Ever?
The Invention of Hugo Cabret is my most favorite book EVER!!!!!!
What Is The Best Piece Of Writing Advice You Could Give, And Why?
The best advice I could give would be to never give up. I gave up on my short novel after a while because I couldn't come up with anything else for the story, but now that I know Mom will help out, I'm gonna give it another try!
If You Were A Dragon, What Kind Of Dragon Would You Be?
………. I don't really care about THAT, I like EVERY dragon in all of history!! I don't care what dragon I would be, but if I had to choose it would be…… the ancient Chinese dragon! That dragon is EPIC!!
Sarah's Special Angel
Written and illustrated by Jennifer Wilson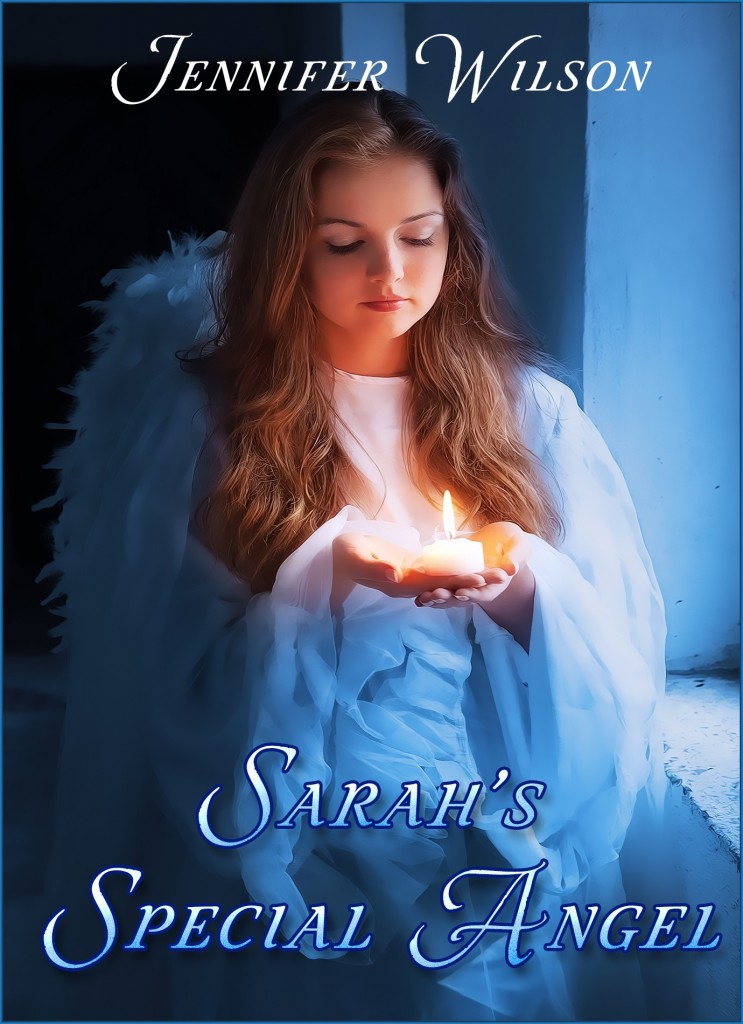 Published by Polliwog Press, an imprint of GMTA Publishing
30 ppg., 2012
ISBN-10: 1481187538
ISBN-13: 978-1481187534
Available both as a print book as well as a Kindle ebook
A synopsis of Jennifer's book: An orphan girl just wants to be with her mother again. Her only friend is a little pet mouse who likes to ride around on her shoulder. What will happen when she meets a special angel?
More about Jennifer: Jennifer Wilson is 11 years old. She writes poems and short stories. She is also a young artist, and her favorite type of art is Anime. She draws a variety of pictures and has created mini comic books either alone or with her friends. She has also written short books, creating her own cover art, and she also likes to write songs. She also likes to read, especially Japanese comic books, play video games and watch a good horror flick. Some of her favorite authors are Dr. Seuss, Shel Silverstein, and Jeff Kinney.
Check out Sarah's Special Angel on Amazon.
Jennifer's Facebook page.