A little about you…
I am an Oregonian. Not born here, just adopted. I have lived here the longest of any place in my life and that is saying a lot. I have moved 34 times and lived in every state this side of the Mississippi. I come from a huge family, two natural born brothers and 23 foster and adopted bothers. There were never less than 10 of us in the house at one time. I love life and all it brings my way.
A little about your writing…
I have been writing since I was a child. I had 35 pen pals back in the days of snail mail. Mom said she spent more on stamps than anything else for me when I was growing up. My mom was a journaler and encouraged me to be one too. I wrote my first novel with a girlfriend in middle school on the bleachers during recess. Finished my first real novel in 1990 and published it in May of this year. I have written twelve books since then. Writing is like breathing to me, I wouldn't think of not doing it.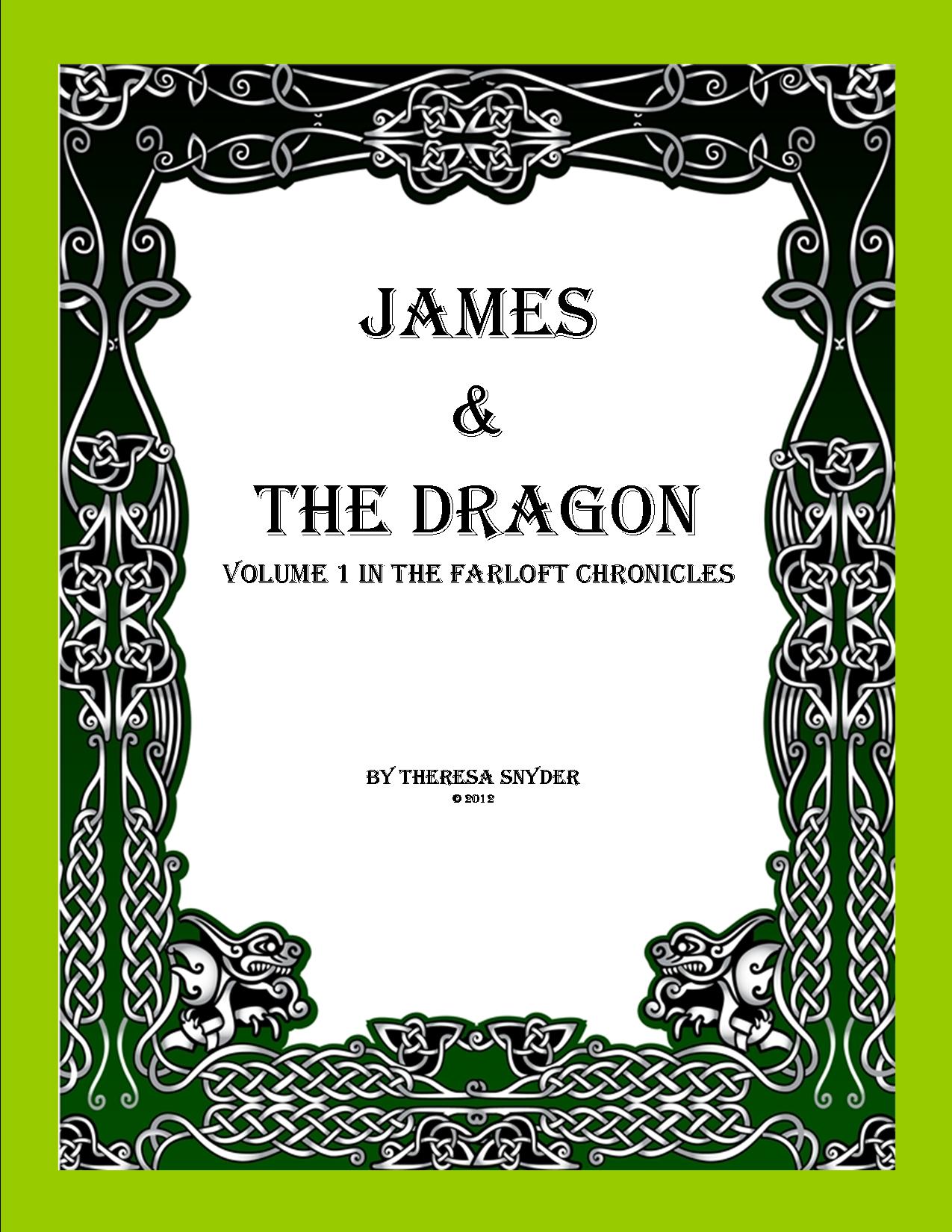 What genre would you say your writing is?
I have a series of fantasy books called The Farloft Chronicles. They were written with middle-schoolers in mind, but I have discovered adults find Farloft, my dragon, irrespirable. I have a science fiction series as well, The Star Travelers, which I suppose you would term 'space opera.' It is very character driven with little, if any, techno babble.
What inspired you to start writing?
Okay, secrets revealed…I used to lie in bed and tell myself stories when I was a kid. They usually had the same set of characters, just different plots. In 1990 I broke my foot. The doctor said there was a direct connection to the time it would take to heal vs. the time I kept off of it. I decided to take the lemons and make lemonade. I bought myself a word processor and started my first science fiction now posted on Amazon as 'The Helavite War.'
How has writing changed your life?
It hasn't really changed my life because it has always been a part of my life. Writing is my exhaust valve. When I am excited, stressed, unhappy, elated…whatever, it is the way I express myself and bring everything back into focus. I would say more precisely that being published has changed my life. I spend a lot more time on social media being my own publicist
If you were going to read, which format would you choose: Book/Tablet/PC/Phone and Why?
Recently I have been doing a lot, and I do mean a lot, of reading on my iPad and smart phone. I do have a good sized collection of hard cover and paperback books. I have even on occasion read on my PC. I just love to read and do it however and whenever I can – no preferences. (I will even read the back of the cereal box during breakfast.)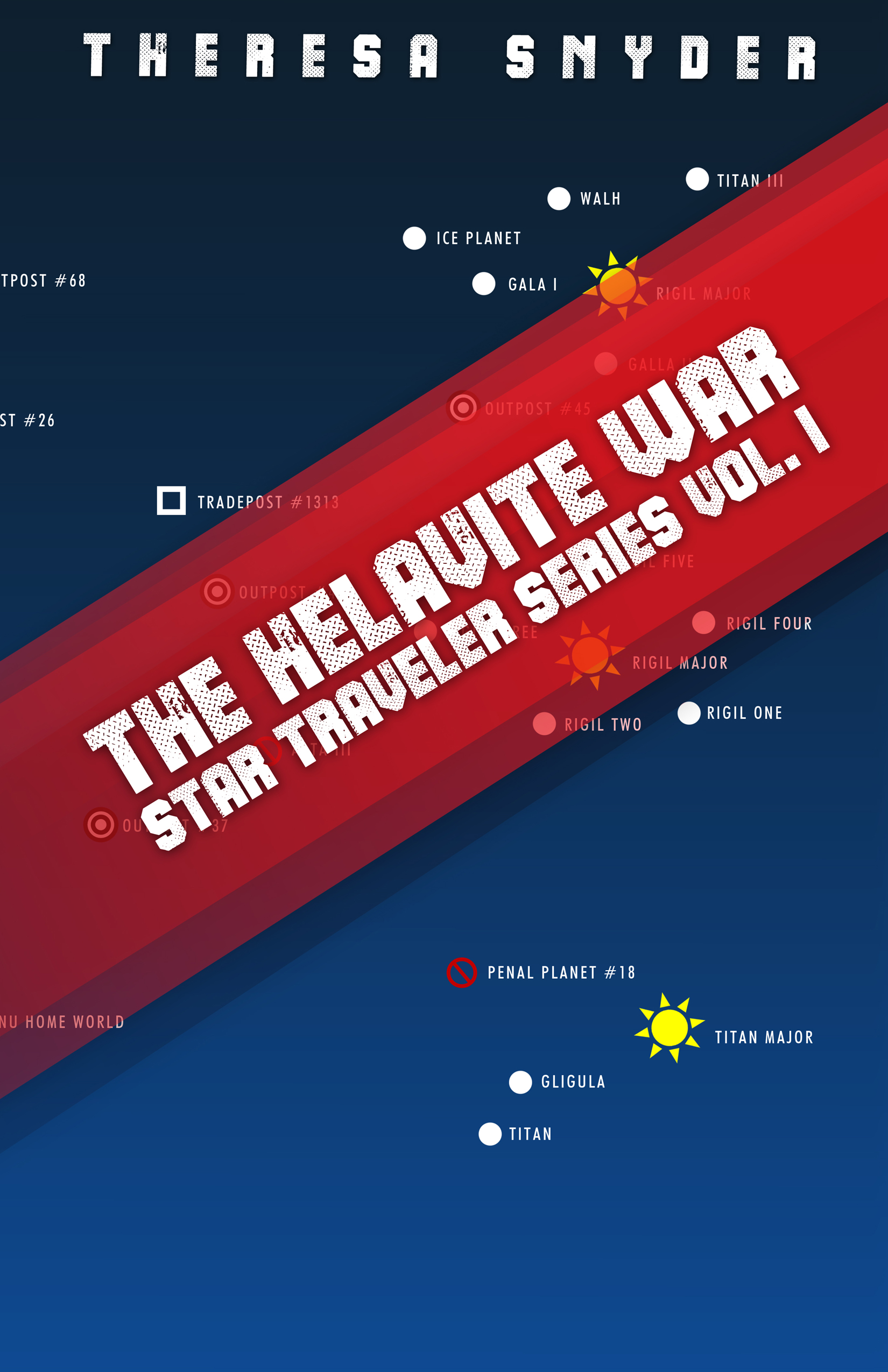 What is your favorite book, ever?
Now, that is a dozy of a question. How can you take a lifetime of reading and say this book or that book is the best I ever read? I'll tell you the two that I have worn out because I loan them out so often to friends saying, "This is a great book, read it." The first is 'West with the Night' by Beryl Markham. Some of the best writing I have ever read. It screams to be read out loud by a fireplace to friends over a cup of tea. And, "All Things Great and Small" by James Herriot is the second one. This book makes me laugh so hard I cry and cry so hard I have to put it down because I can't see for my tears. Both books are true stories and well worth the time to sit and savor.
What are you reading at the moment?
I just finished a beta read for a friend that is going to be spectacular when it hits Amazon. Follow me on twitter, cause when it comes out I will be talking dragons for days. One I just finished is 'Firehurler' by J.S. Morin. One of the best fantasies I have ever read. There is a most unusual dragon in that one.
What is the best piece of writing advice you could give, and why?
Read! Reading is a major component in a writer's toolbox. You glean information from the media that might develop into a book like Michael Crichton thinking of Jurassic Park because he heard about scientist that found a mosquito in amber. You learn style, spelling, and punctuation. Reading is where writing starts and ends.
If you were a dragon, what kind of dragon would you be?
I would be, and am a part of, Farloft, my dragon. He is old and wise. He loves his family and friends with a passion. He's huge and green, and no one would think to mess with him. But he's gentle and hums to himself as he doodles.
Find Theresa's Books Here:
Connect With Theresa On Social Media Here:
Blog: http://theresasnyder.blogspot.com/
Facebook: https://www.facebook.com/TheresaSnyderAuthor?ref=hl
Twitter: https://twitter.com/TheresaSnyder19
Instagram: http://instagram.com/#tsnydert