A Little About You
My name is Justine Edward and I live in the beautiful land of Oz (Australia). I have three terrific children and a husband who I adore. When I am not writing I read, bake and work as a teacher in a local primary school.
A Little About Your Writing
I believe that words are powerful and that books have the ability to shape people.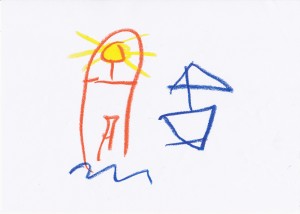 I write from the heart with the hope that my work will inspire and encourage people to be their best. Children's books have always appealed to me because they can be so simple yet incredibly meaningful.
What Genre Would You Say Your Writing Is?
Children's Picture Books
What Inspired You To Start Writing?
Karl, my illustrator. Karl is a close friend of the family and I have known him his entire life. He is seven years old and about four years ago he was diagnosed with Autism Spectrum Disorder. He is such an amazing child, full of wonder and love. And there is an incredible light that radiates from him (see his photo).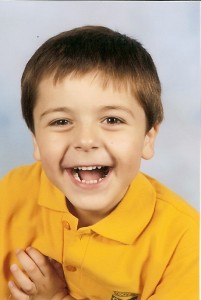 He has faced so many challenges in his short life. Yet he and his family approach every hurdle with a determination and strength that is incredibly inspiring.
I wrote Shine because I wanted Karl to see himself as I saw him. I also wanted to encourage others to focus on his beauty and his strengths rather than focusing on his challenges. I also wanted to encourage and inspire every reader to believe in themselves and to reach for their dreams.
How Has Writing Changed Your Life?
I didn't know what a tweet was two months ago. Now I have connected with over 350 people! It is awesome. Every time I send someone a copy of the book or I read a review or I interact with someone, I feel like I have been given the best gift. To know that Shine has touched someone's life and heart, that is honestly more important and rewarding to me than any sale will ever be.
If You Were Going To Read, Which Format Would You Choose: Book/Tablet/PC/Phone And Why?
Book, book and book. Because I am old school and I love to feel the book in my hands and turn the actual pages. Having said that, I have recently read several books on my ipad and I enjoyed the experience more than I thought I would.
What Is Your Favourite Book, Ever?
Dr Seuss, 'Oh The Places You'll Go' – simple yet profound. I also LOVE Roald Dahl.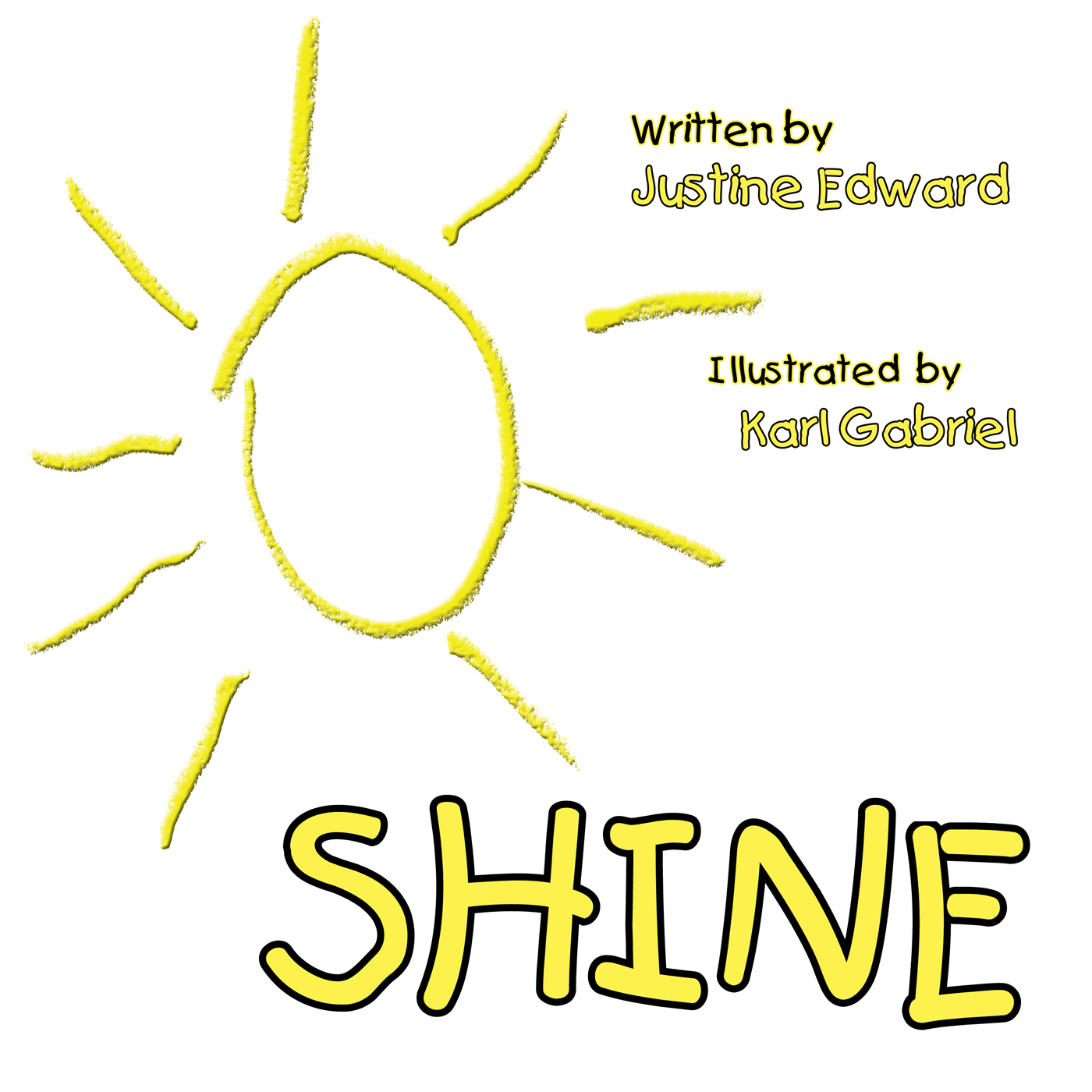 What Are You Reading At The Moment?
I am reading a book I downloaded from story cartel called "Broken Identity" by Sarah Jae Foster. And I am loving it!
What Is The Best Piece Of Writing Advice You Could Give, And Why?
Writing is only one part of the equation. The other crucial part is building your platform. Most writers are not marketers so this can be difficult and overwhelming. I felt completely lost when I started. But the trick is to start, and keep going. Being afraid to try means you will never succeed. Only by trying do you have any chance of success.
I also think it is really important to make sure you keep a positive attitude. For me marketing my book is not about making sales. I know that sounds strange. But my goal is to spread the message of my book. So my desire is to connect with people and to inspire and encourage them. I do believe whole heartedly in my book so I know that if people read it, many of them will want to go out and buy it.
If You Were A Dragon, What Kind Of Dragon Would You Be?
The kind of dragon that gets a kick out of helping others.
Check out Justine's social media:
TWITTER       @Jed_Au
CHECK OUT SHINE ON AMAZON: