A Little About You………
I am 38 years old and I have been married only once, to my husband of 6 years; Jeremy.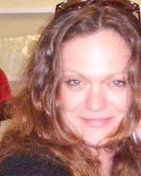 I'm originally from Northside in Cincinnati, Ohio but I have lived in Florida for the past year. I am a short order cook and I have been for about 25 years. I have 3 children; Jeremy, Michael and Marlene, and 3 step children;  Theya, Hayley and Jeremy, Yes there are 3 Jeremys) all ranging from the ages of 20 years old to 10 years old. I play a few musical instruments, but not seriously.  I'm not used to talking about me.
A Little About Your Writing……….
I write fiction. I am a lover of all things that have nothing to do with reality. If I can do it to escape; it is done. I have always written poetry here and there. I've kept Journals and written songs, but I had never really thought about writing a book. I read so many!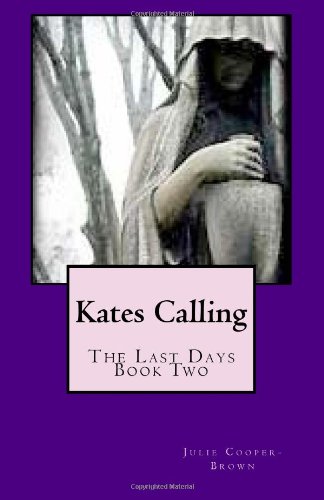 What Inspired You To Start Writing?
As I said, I read Tons of books and  I love to play games. Tomb raider, Silent Hill, Resident Evil; anything that's creepy and includes mind games. I just happened to find myself unemployed and I was bored out of my mind. So after a failed job search, I just decided to start writing. I came up with a couple names and personalities and the story just kind of wrote itself from there. I could not stop my mind from reeling! It was an awesome feeling; like I had opened up an endless fount.
How Has Writing Changed Your Life?
It hasn't really changed my life as yet. I'm still a cook.  But it has changed the way I feel about life.
Even if no one really liked it, I feel that I have accomplished something; and if I can do this, I can do whatever I set my mind to. So, I have a greater outlook on life. I know there's something more when only a few months ago, I felt that there was nothing left.
 
What Is Your Favourite Book, Ever?
Stephen King's "IT". I have read it over and over and still find things I didn't see before, not to mention that I love the characters he creates. I feel I know every one personally.
What Is The Best Piece Of Writing Advice You Could Give, And Why?
Just keep it up! That's what I am told as well. Don't be discouraged and take pride in your work.
I give that advice because that is what I do.
If You Were A Dragon, What Kind Of Dragon Would You Be?
Well, I don't know much about Dragons but I suppose that I would be a Pretty Purple and Pink dragon. Lol. Well… at least the meanest pretty purple pink dragon.
Julie's Books can be found on her Amazon page.