A Little About You………
I am a wife and mother of two plus a very needy Brittany Spaniel.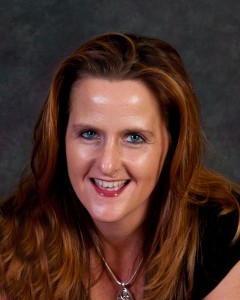 My world consists of volunteering at my children's school, keeping everyone on schedule, tutoring writing students, writing book reviews and . . . I know there is something else I do, now if I could just remember what it is. Oh yeah! I'm an author who needs more time to write.
A Little About Your Writing……….
I write military/romance/suspense; erotica; children's picturebooks and will soon delve into the paranormal realm.
What Inspired You To Start Writing?
I started writing stories in grade school, always feel the need to journal every vacation I've ever taken, and write lists about what to write lists about. The need to write has always been within. When I had my first child, I was lucky enough to be able to stay home and start my "dream" job.
How Has Writing Changed Your Life?
Creating novels and stories is like curling up with a soft blanket in front of a warm fire on a cold, rainy day. A feeling of comfort and happiness overtakes me when I open up a world only I can begin and end.

What Is Your Favourite Book, Ever?
Ever? Well, the book I have the fondest memory of is called "The Peculiar Miss Picket." It was a Scholastic book published in the 1970's, I believe. The paperback belonged to my older sister. The cover entranced me and I made her read it to me over and over again. I now have the weathered copy sitting in my bedside table. I still pull it out every once in a while and read it to my children.
What Is The Best Piece Of Writing Advice You Could Give, And Why?
Don't give up. Never give up. Somewhere, someday, someway, you will be published and your work will get the recognition it deserves.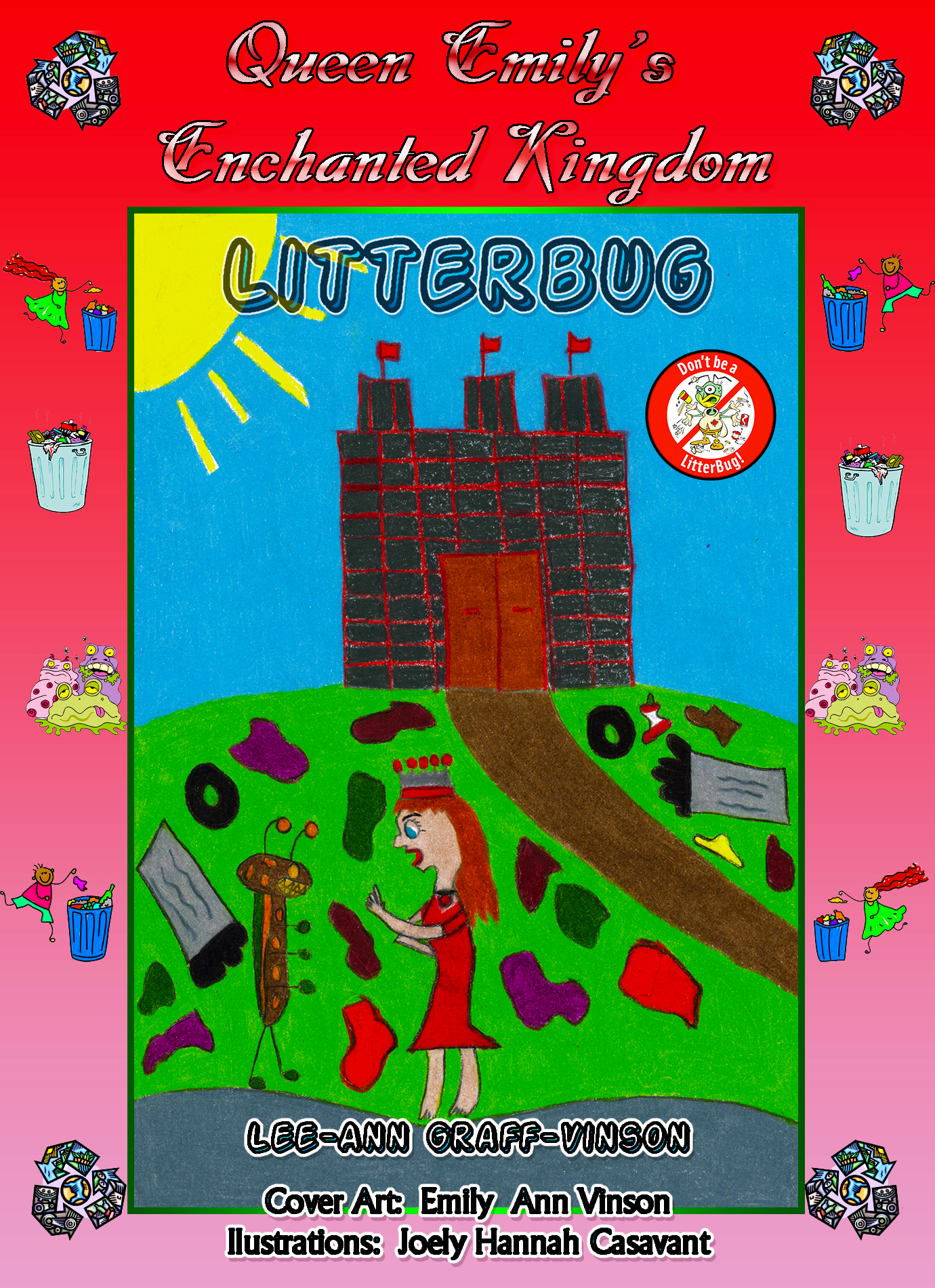 If You Were A Dragon, What Kind Of Dragon Would You Be?
I would be Queen of the Dragons, of course. Royal to the core with flowing cape and gown to match my rather grandiose, bejewelled tiara.
Author Bio:
Lee-Ann Graff-Vinson is the author of military/romance/suspense and erotic stories published by Gypsy Shadow Publishing. She also writes "Queen Emily's Enchanted Kingdom," a children's picturebook series co-illustrated by her daughter. Lee-Ann is a member of the Canadian Romance Authors Network. She lives in Vancouver, Canada.
Queen Emily's Enchanted Kingdom – Sugarland (blurb):
When Emily goes to sleep at night, her dreams take her into an Enchanted Kingdom. She is transformed into Queen Emily, the ruler of the land. Her most beloved friend and favorite bedtime stuffy, comes alive and together, they solve the mystery of the candy covered Kingdom. In the process, Queen Emily learns an important lesson about what can happen when you eat too many treats!
Queen Emily's Enchanted Kingdom – Litterbug (blurb):
When Emily goes to sleep at night, her dreams take her to the Enchanted Kingdom where she becomes Queen Emily, ruler of the land. With her most beloved stuffy by her side, Big Ted and Queen Emily solve the mystery of the Litterbug. In the process, Queen Emily teaches her citizens a valuable lesson about the importance of keeping their Enchanted Kingdom neat and tidy.
MY LINKS:
Amazon:  www.amazon.com/author/leeannvinson