A Little About You……….
I'm an Army brat who loves science fiction and Brie.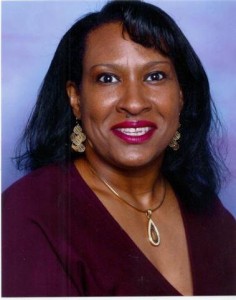 A Little About Your Writing……….
My published works include a poem, Doomed, which was nominated for a Rhysling award; a short story, "The Haunting of M117," in Genesis: An Anthology of the Black Science Fiction Society; an article, "Cyberpunk: Remastered," in Many Genres, One Craft; and an upcoming novel, Cog.
I'm working on a collaborative cyberpunk/Arthurian novel with Rachael Pruitt, who wrote, The Dragon's Harp.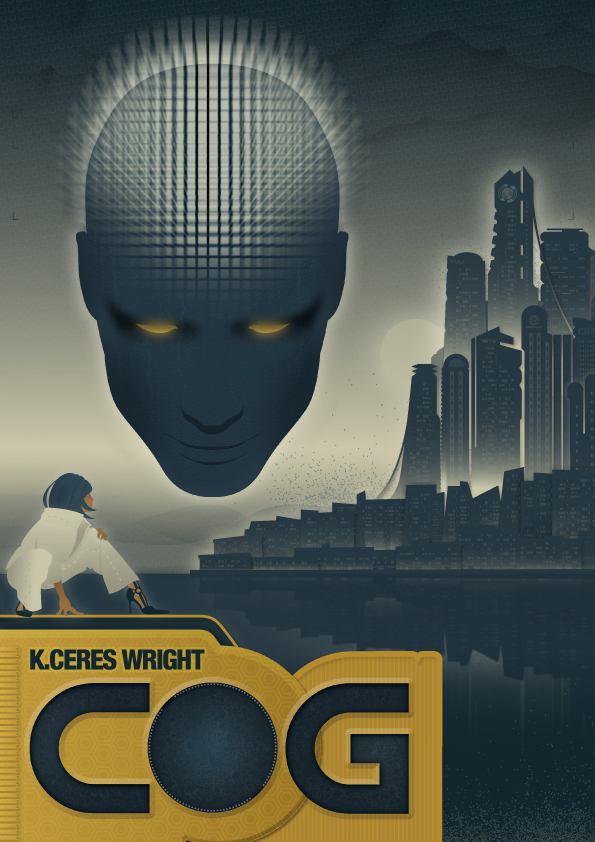 What Inspired You To Start Writing?
Actually, I was working as a treasury analyst at an insurance company, which was going through downsizing. People were getting laid off every week. And the stress led me to start writing as a tension reliever. Then in 2004, I found a copy of Neuromancer by William Gibson. It enthralled me. I wanted to write a story like it—taut, techy, and action-packed, but I didn't know how to write a book. So I applied to Seton Hill University's Writing Popular Fiction Program, and my thesis turned into my upcoming novel, Cog.
How Has Writing Changed Your Life?
It helps keep me sane in an increasingly insane world.
What Is Your Favourite Book, Ever?
The Holy Bible.
What Is The Best Piece Of Writing Advice You Could Give, And Why?
Every good story needs a good villain. And the best villains have a sympathetic point of view. Remember that in the eyes of villains, they're the heroes. Make the reader understand why your villains are doing what they do.
If You Were A Dragon, What Kind Of Dragon Would You Be?
A Chuvash Dragon. They have the majestic splendor of a winged, fire-breathing reptile, can shape-shift to human form, and can create wealth. What more can you ask?
LINKS: