A Little About You……….
A little bit about me. You are asking a writer to say a little bit? I am an expert at taking a short story and making it long. What can I say? What should I say? What may I say so that this is G-rated? Sometimes it is better to be quiet and for everyone to think you are a fool than to open your mouth and remove all doubt. Oh, what can I say?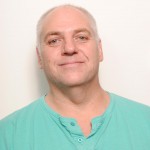 Do I have to? OK, friends, readers, country men, lend me your eyes. When I first started out on my current journey, I was in my late forties. Now I am no longer in my late forties. Do I consider myself middle-aged? No. My younger brother is middle-aged. I am young!
I live in the greatest country in the world, Israel. I have lived here for over three decades, spending at least a decade in the armed forces. I was not born in Israel; I was born in Rhodesia, now known as Zimbabwe. Let that be our secret.
My military experience was great but why bore everyone with details. The army did see potential in me and sent me to study computer programming. I spent many decades programming computers to do what others wanted, not what I wanted. All I wanted was for the computer to make coffee for me.
So what happened and why should you continue reading? ROMANCE. Got your attention? I met my soulmate and it was good. Until her parents vetoed me as a mate and she said "Ciao caro mio." I felt like I was kicked in my important places.
I picked myself up, shook everything off and said "Life must go on." And I started dating. While on dates, my book started appearing before my eyes.
I only have one book at the moment, "Kill Me Now!" All about the lighter side of the dating battlefield. It is a diary of some of my dates and some of my friend's dates. As one reviewer said, "it is a riot".
A Little About Your Writing……….
I write humor, only humor. As Mel Brooks so eloquently put it, "Humor is just another defense against the universe". I write about my dates and I manage to find humor in the situations. As I was saying on the radio last week, I talk about situations from being threatened by one lady because I did not go out with her to one who stalked me while I was on another date through to trying to pick up a lesbian and many others.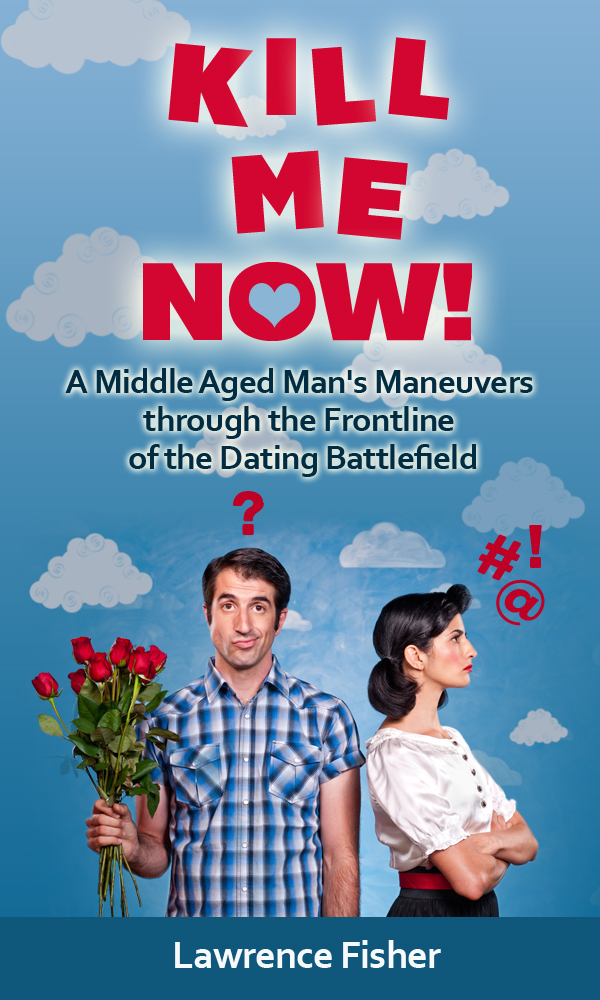 What Inspired You To Start Writing?
Women, women, women.  If you had your life threatened because you did not want to date her, would you not want to tell everyone about it? A case of Boiled Bunny Syndrome. She actually spawned my blog which when I found that I had this hidden talent, I turned it into a blog.
How Has Writing Changed Your Life?
I do not think that it changed my life at all. Of course I spend more time on social media trying to learn about marketing and of course I have to tell my dates that I have written this book. Fortunately I will not be going on any more dates for a while as I have found someone to settle down with.
What Is Your Favourite Book, Ever?
I do not think that I have a favorite book. A favorite movie yes, but a book no. My favorite author is Lee Childs, yet I love Robin Cook, at least his earlier ones. I also like Robert Ludlum, well his earlier ones as well. Ludlum has an amazing talent. He manages to turn out best sellers, even after he has passed on, ceased to be. But I am not really a fan of these books from beyond.
What Is The Best Piece Of Writing Advice You Could Give, And Why?
Learn about marketing. The publishing is easy. It is all about marketing, marketing, marketing. Remember that part of the marketing is the cover art.
If You Were A Dragon, What Kind Of Dragon Would You Be?
I am not a Dragon, I am a Bigfoot or Sasquatch. I have that nickname for 30 years.
Check out Lawrence's website here.
You can follow Lawrence on twitter.